Carpet Cleaning
We are able to restore the condition and appearance of your carpets and rugs. Granted uses the appropriate cleaning method either shampoo, steam or dry cleaning to rejuvenate the quality of the carpet and rugs beneath your feet.

Furniture Cleaning
Over their lives in your home your furniture can accumulate dirt, germs, and could smell like a sponge. At Granted we have the equipment needed to purge these overwhelming and unhealthy elements from your furniture to make them look and feel refreshed.


Tile and Grout Cleaning
Take the hard work out of cleaning your tiled floors thanks to Granted. Our in-depth grout cleaning services add sparkle and shine to your floors and make them look newer and refreshed.


Cat and Dog Odour or Urine Removal
Enjoy the presence of your cat or dog without hating the smells they leave behind. We offer stain and odour removal services that will keep your home smelling fresh.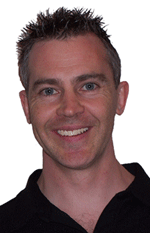 Call now and find out for yourself why we are the cleanest and driest carpet cleaning service.